MCEF Founder, Matthew Coblentz, started this business on the principles of "Doing right for the customer with No surprises".  In an industry that has many great lenders, there are also many that provide customers with "smoke and mirror" type of pre-approval and quotations.  Having an open and honest reputation is very important to Matthew and MC Equipment Finance as a company. MC Equipment Finance is dedicated to the promise of 100% clarification of terms, 100% honesty, fairness and with responsive decisions. Clarity to all customers is not an option, it is our promise.
With clarity as a promise, MC Equipment Finance understands that customer relationships are built by proving our principles one deal at a time.  No matter if it is your first MC Equipment deal or it is your twentieth deal, MCEF will always stick to the principles of doing right for our customers with no surprises.   Trusting relationships build a comfortable partnership.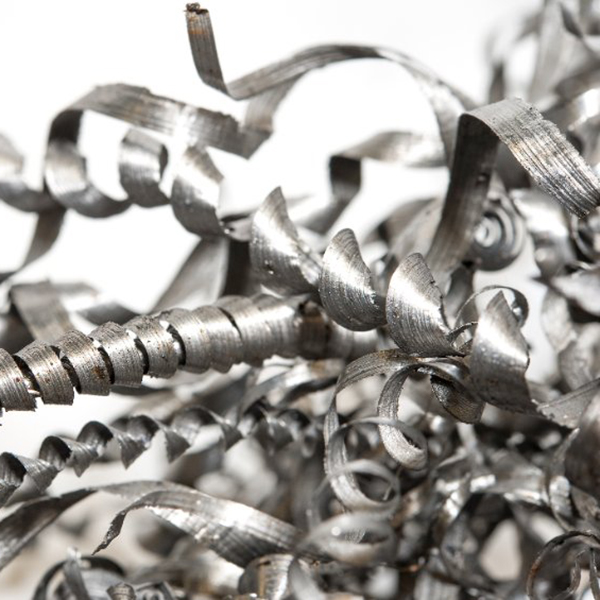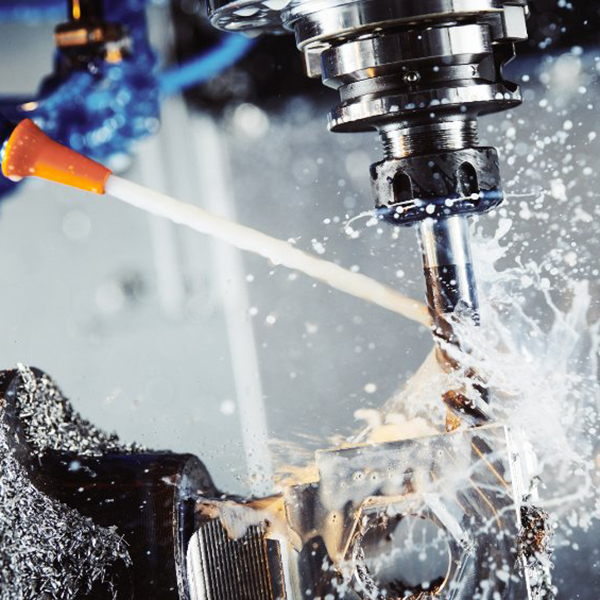 MC Equipment Finance is Not a bank or a direct lender. MCEF is a loan and lease broker that works independently and directly with multiple large and small National Banks and private lenders across the United States.   MC Equipment Finance was strategically created and designed this way to offer more lending products, flexibility with creative terms and with more credit boxes to allow for a greater percentage of approvals for most credit strengths. MC Equipment Finance will work with start-up businesses, large corporations, small family businesses, challenged credits and those who are not sure if they will even qualify.
We look forward to possibly working with you on your next equipment financing opportunity. Please do not hesitate to call or email Matthew Coblentz with any questions you may have about your financing needs.
New and used manufacturing/fabrication machinery, forklifts, automation equipment, inspection equipment, injection molding and most items needed within your manufacturing facility.
Yes, start up financing is an option with MCEF.  The process and information required is a little more than a one-page application so, be willing to do a little extra work as we will do the same for you.
Typically, once an application is received, we can have an answer within 24 to 48 hours.  
Rates are determined by the credit strength of each customer and the type of financing product used. 
Yes, with established business credit, full financing in an option
Yes, MCEF and the lenders we use can provide progress payments to vendors.  The customer simply pays interest only on this progress payment until the loan commences.